INFECTION PREVENTION
Azu-Garden Nippombashi
The front staff members all wear face masks and face shields.
Disinfection using alcohol before, during, and after work
☆ Disinfection is performed both around and inside the front desk.
We have installed a basic acrylic shield on the front counter.
In addition, disinfectant alcohol for visitor use is also installed at the counter.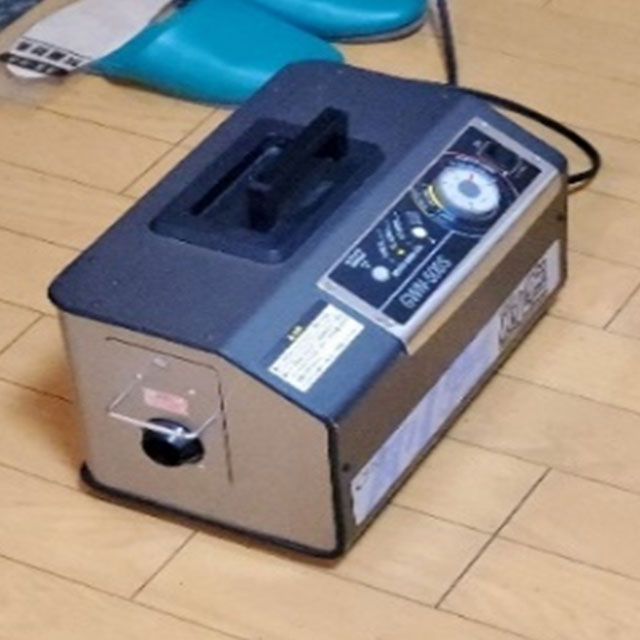 The staff routinely conducts sterilization measures throughout the entire day.
In addition to in-room ventilation and alcohol sterilization, we also carry out sterilization and deodorization measures using an ozone generator.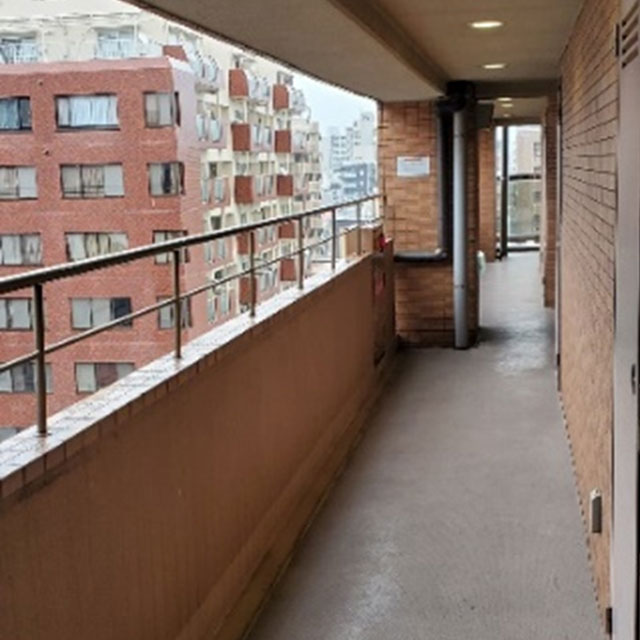 As the common corridor is outdoors, the hotel is not constricted.
Additionally, the ventilation of the common corridor is excellent.
To everyone who uses the breakfast venue
The staff members at the breakfast venue all wear face masks and face shields.
The number of seats has been reduced and the space between seats has been widened to create social distancing.
Although it may be slightly inconvenient, if the seats are full, please come back at a later time.
When entering the venue, please wear a mask as much as possible and be sure to disinfect your hands and fingers using the provided alcohol.
Please refrain from talking during meals.
We apologize for the inconvenience and thank you for your understanding and cooperation.